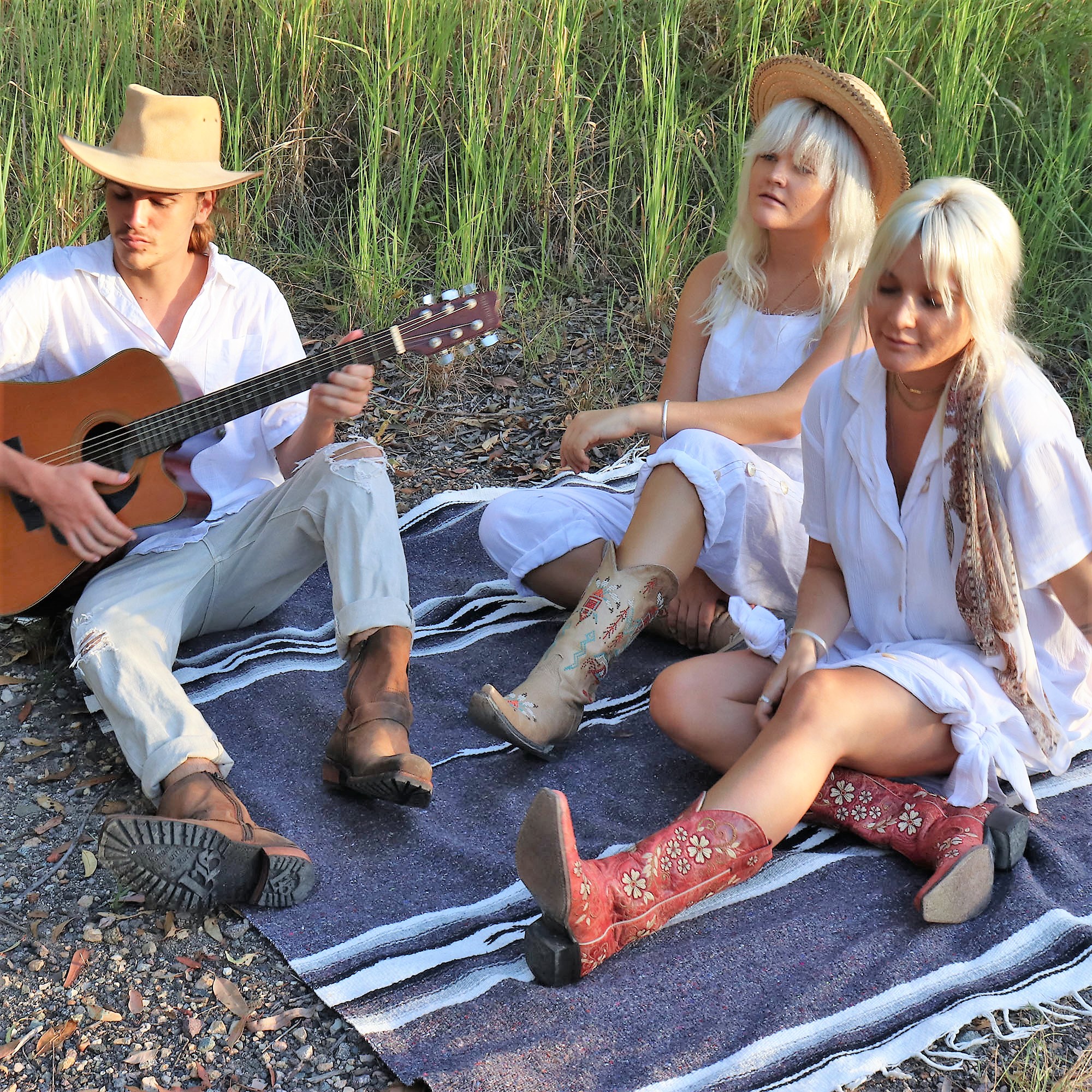 29 Mar

Change is great!!

Thanks to you… ALL of you our once little company is growing fast.

Recently, after the Tamworth Country Music Festival we had to look at how we were planning for the future in 2018 and beyond. We seemed to be having the best problem ever… We were selling boots as quickly as they were being unpacked and many of you were missing out on the new styles you were lovin' up. So this made me ponder how I could do a better job of giving everyone a fair chance of getting the boots they want.

Pre Order was born.

Pre order is not a new concept for other companies that source handcrafted products but it is new for Agave Blue. You are loving it as many boots are already sold before they are in store. This gives us more opportunity to get the production wheel turning more frequently rather than one batch at a time.

You can continue to have peace of mind when you purchase PRE ORDERED BOOTS as it's still just little old me that cares you receive the perfect fit and our returns policy is the same as always 🙂

So keep an eye out for new styles that are regularly being updated and live one step at a time is stunning boots!