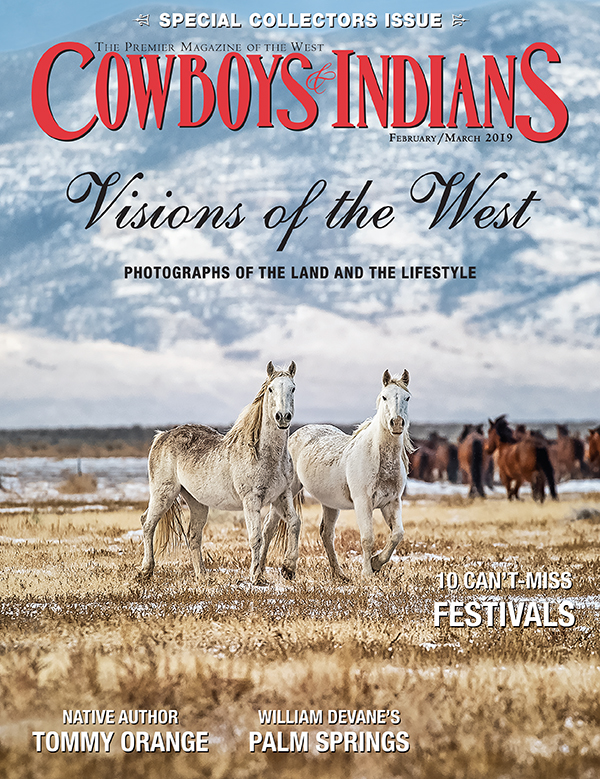 19 Feb

Cowboys & Indians Magazine

Anything is possible…

Have you ever had dreams that everyone thought were a little left on center?

For all of you who don't know I was a primary school teacher before I created Agave Blue. Creating Agave Blue was a rebirth for my soul.

Most of you reading this probably know our story.. Well it seems that the more you listen to your heart and not the rest of the world you create magic that brings your dreams into reality.

Recently 'Cowboys & Indians' magazine in the US have published a piece sharing our story with their audience..Feb / March 2019. I was so grateful and overwhelmed with excitement. We were also invited to send our Agave Blue original design boots for their 2019 Spring fashion shoot.. (can't wait to see it)

So you'll be able to now check out our Australian family owned company kickin off in the USA.

Our 'Olayda' boots are the feature in the 'Cowboys & Indians' magazine. This Olayda boot has her own story and is very close to my heart. Her story is in our blog if you want to know more..

Gratitude to all of my incredible customers who I have befriend sooooo many of you.. Because of our shared love of boots the dream is not only alive but it's powering into the future xx

If you love western couture and incredible collections of all things western then do yourselves a favour and subscribe to Cowboys & Indians magazine

https://www.cowboysindians.com/contact-us/

You'll love it!!